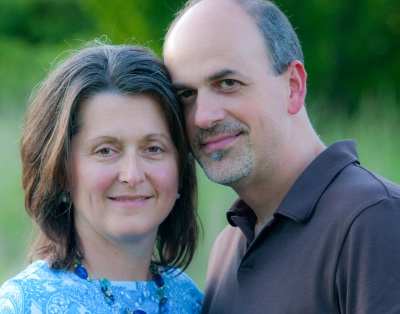 Since graduating from Boston University in 1983, I have worked as a photographer, journalist, pastor, home educator, author, and writer. I feel equally at home speaking in front of hundreds or standing quietly behind my camera. At core, I'm a story teller who listens well, validates others' sorrows and joys, and captures beauty.
My writing has been featured in Relevant Magazine, Christianity Today, Her.meneutics, Gifted for Leadership, Today's Christian Woman, SheLoves, Start Marriage Right, The Mudroom, Junia Project, Sojourners, InterVarsity's The Well, and The Englewood Review of Books. Making Marriage Beautiful, my first book, was published by David C Cook in January of 2017.
Past and present photography clients include: The National Geographic, New England Home Magazine, The New York Times, The Los Angeles Times, The Boston Globe, Yankee Magazine, Mass General Hospital, Harvard University, Boston University, Lexington Christian Academy, Boston Trinity Academy, Arnold Arboretum, Houghton Mifflin, and many more. I have won several awards from Communication Arts Photography Annual and National Press Photographers Photos of the Year.
Christopher and I have been married for more than 25 years. We have three sons and one amazing daughter-in-law. We love walking on beaches, traveling, seeing great theater, and kayaking. I also enjoy reading, spending time with friends, and figuring out how to make awesome paleo meals.