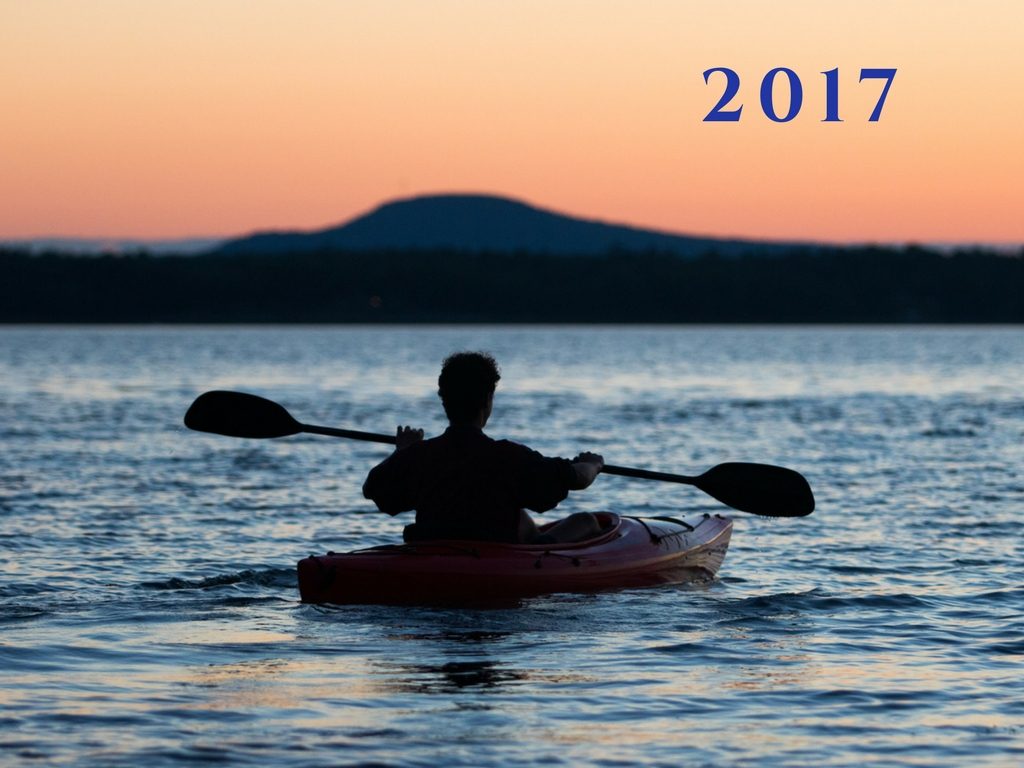 I'm a paid professional but there's no way I could accurately summarize the insanity that has been 2017. Perhaps the words that best describe the year would be stretching, exhausting, exciting, fruitful, and productive. I think it's best for me to rely upon images to fill in the blank spaces between those five descriptors.
The year kicked off with the release of my first book, Making Marriage Beautiful. We had a wonderful launch party at Lexington Christian Academy. Many of you came to cheer us on and purchase books! (In fact, we actually ran out of books.) Thank you all so very much, especially Deidre and Danny and Nick and Sheila for adding their voices to the mix. Also Mary Bulger, Andy Young, Skip Doucette, and Cliff Chuang for their incredible performances. (Give this YouTube video a watch to hear CG's rendition of Bruce Cockburn's One of the Best Ones. It's totally awesome.) Thanks to Feda Eid for the launch party photos.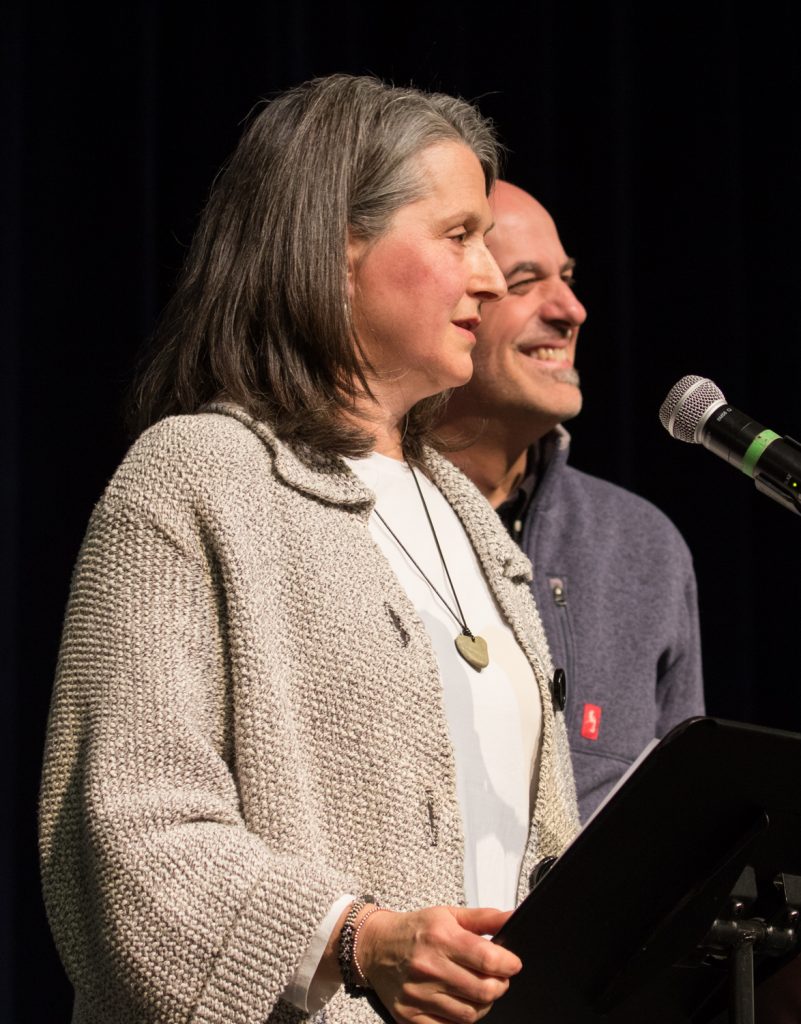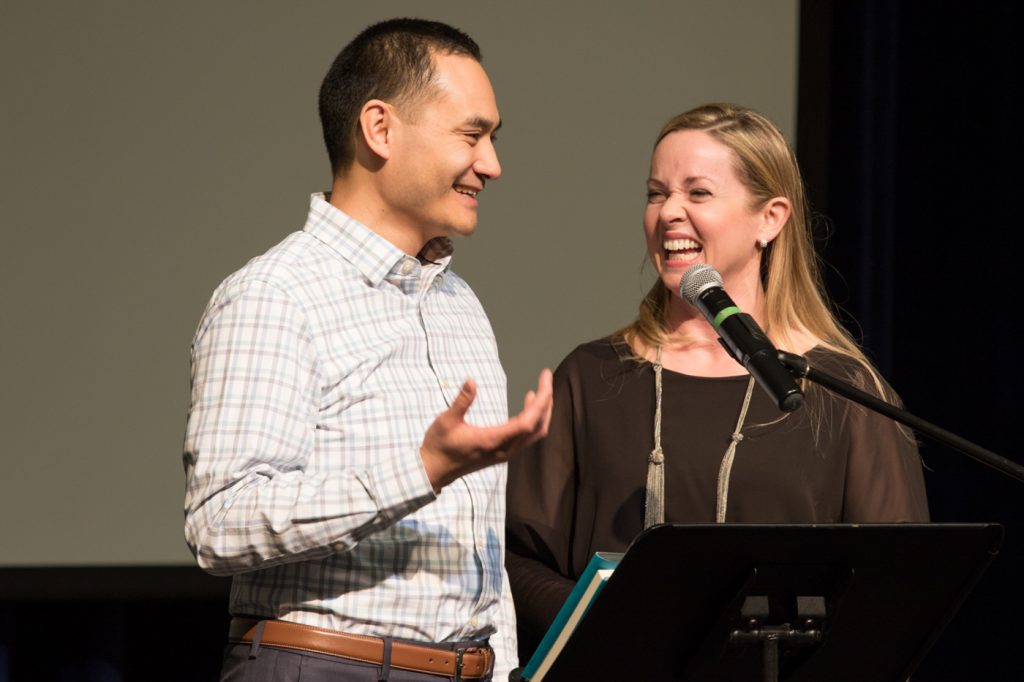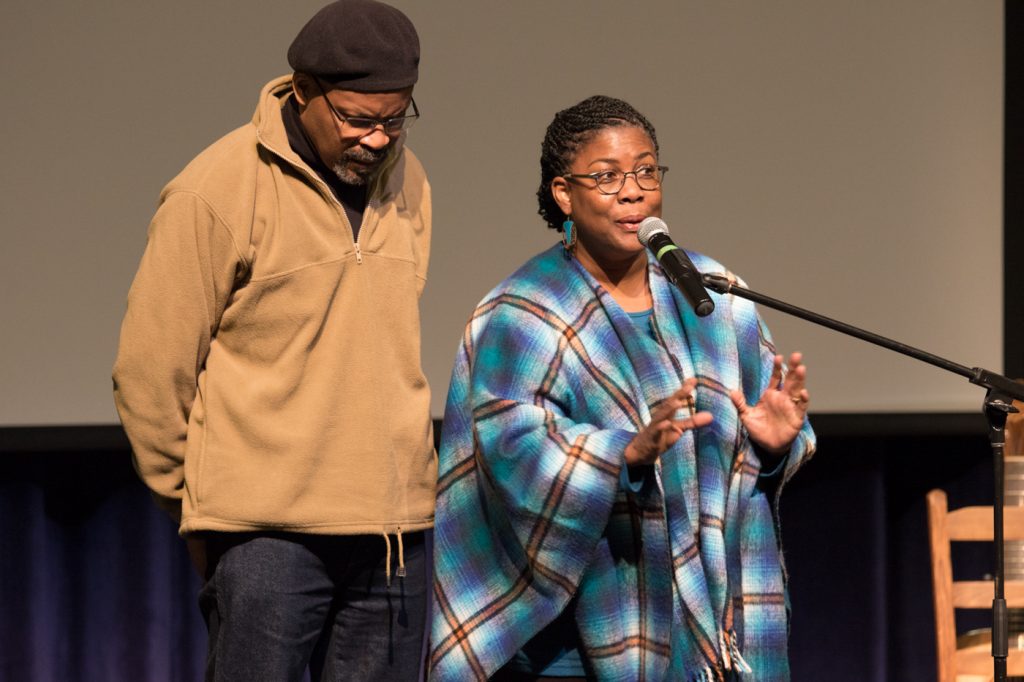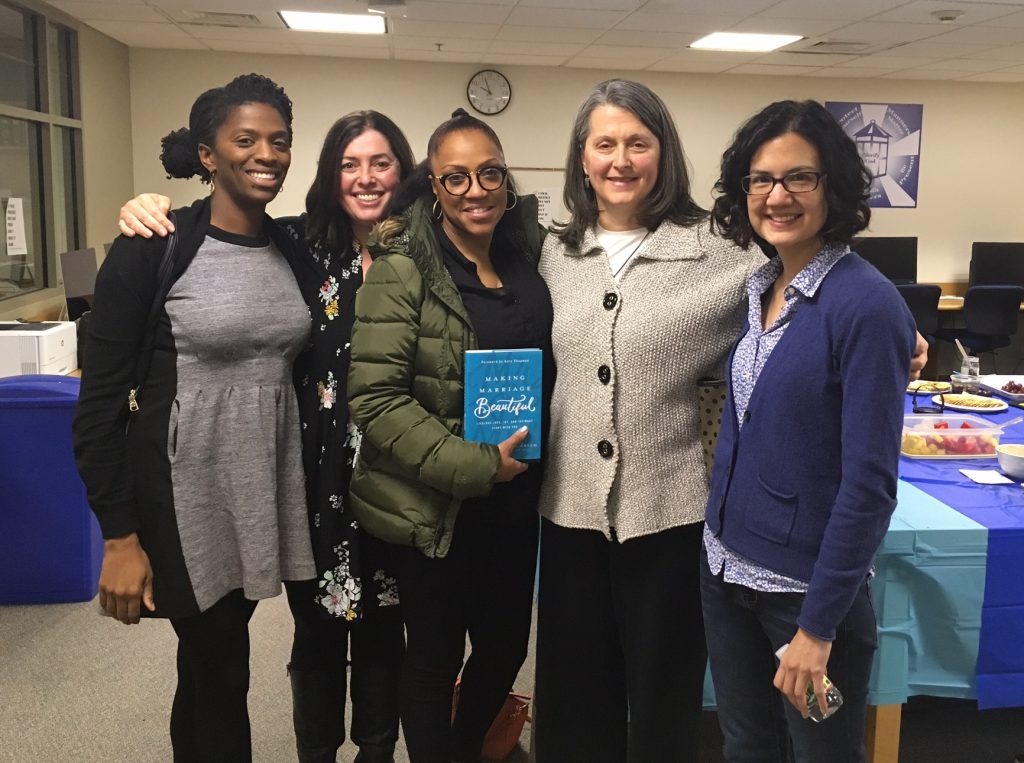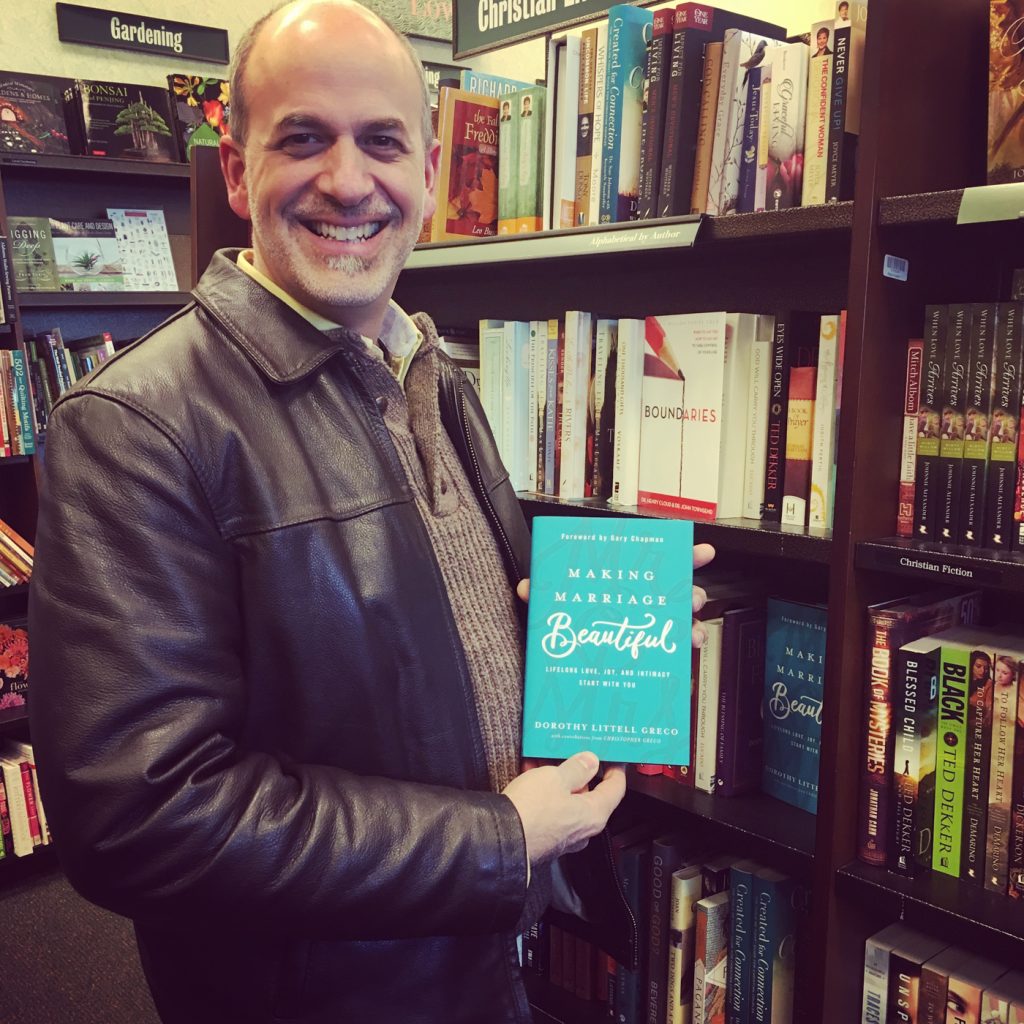 There is a certain thrill upon walking into a major bookseller like Barnes and Noble and finding the book I WROTE on the shelf! We did a few events at local bookstores and seven talks at churches in New England and CA. Below with long-time friends John and Kate Reichart at their church in Guildford, CT and at Barnes and Noble with dear friend Kristin Wensel.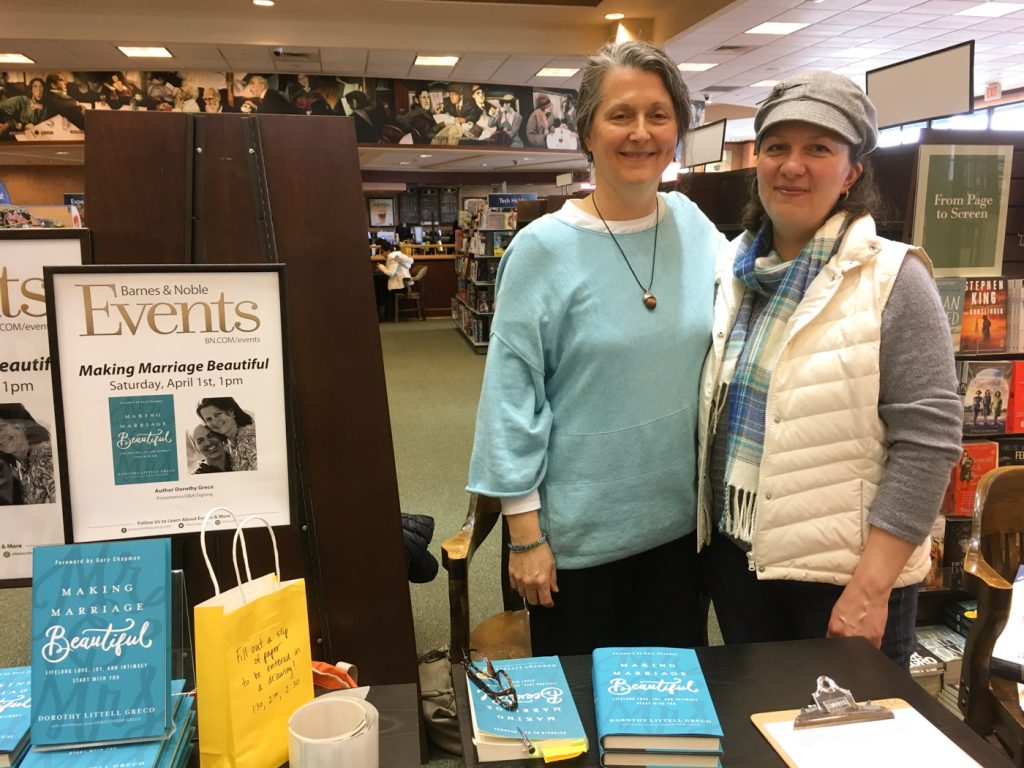 Christopher's niece Annika joined us for a few wonderful months. (I loved having another female in the house!) GianCarlo spent his spring semester in Berlin. Matt travelled (alone) to see him during his spring break. Apparently there were far too many Haribo Gummy Bears and a few missed trains. Gian finishes his undergrad degree in May and will then begin his one year masters in architecture.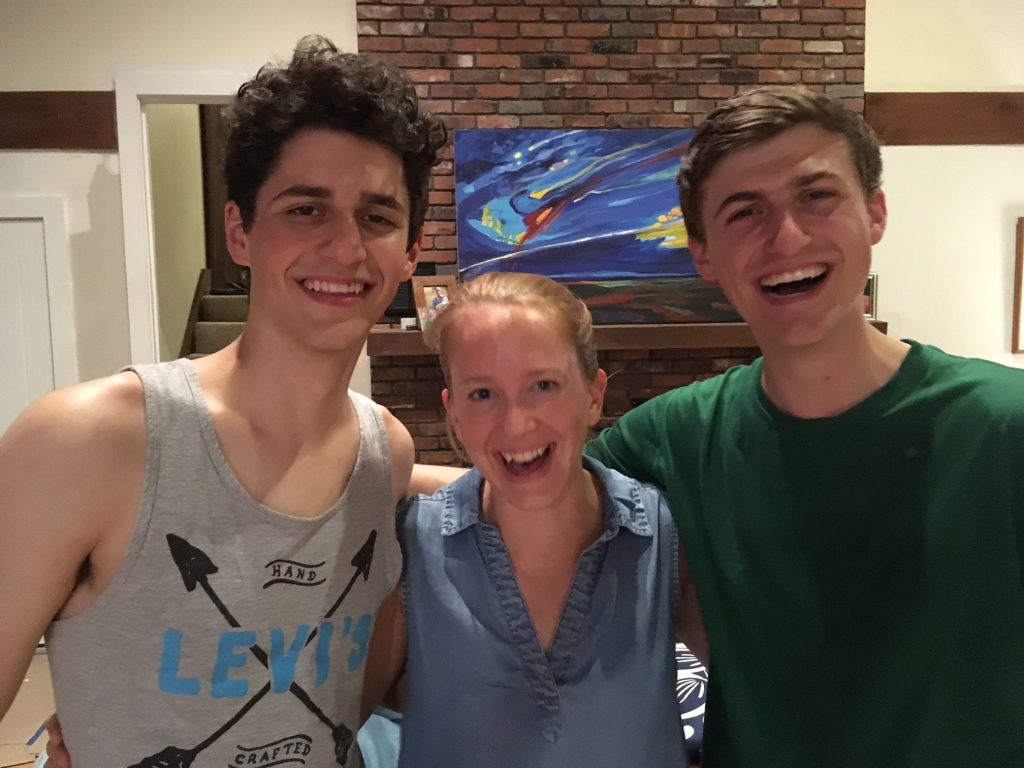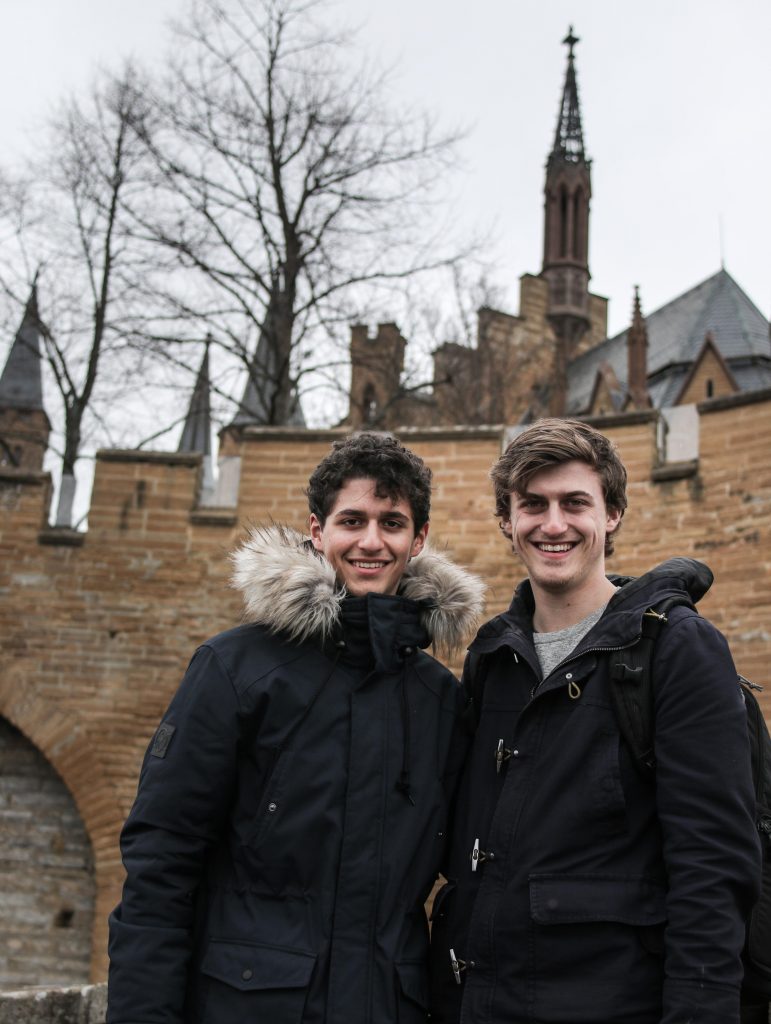 Matt and I zipped to upstate NY to check out some potential schools. Christopher's cousin Rick and his awesome wife Beth hosted this leg of the college tour.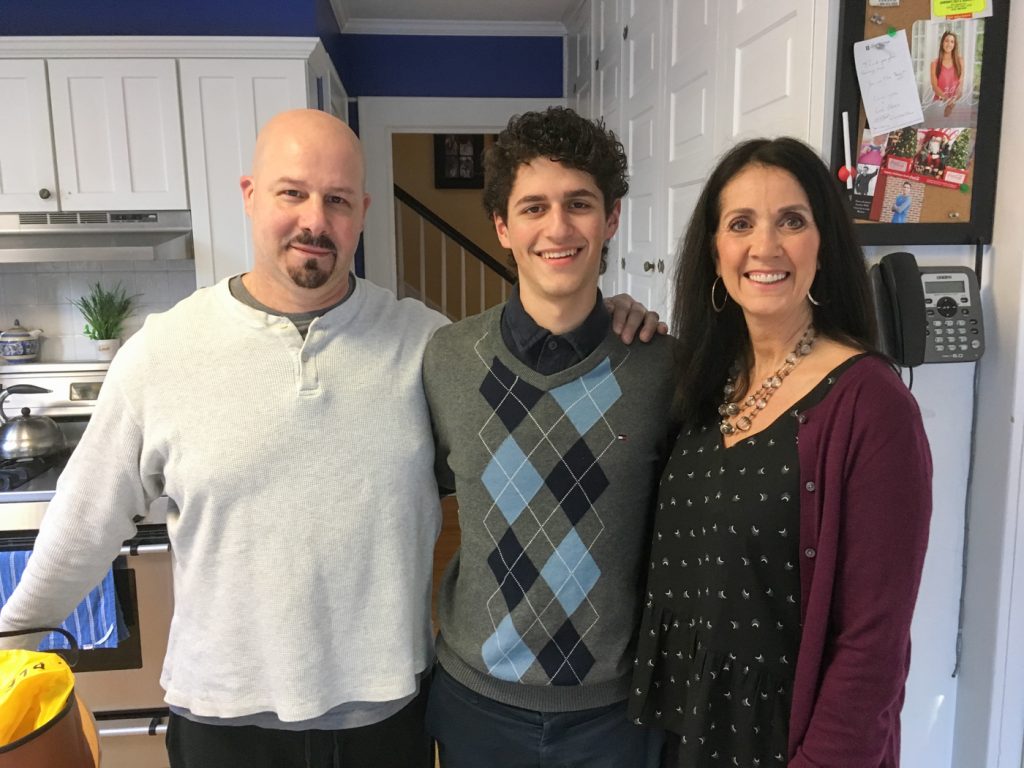 In May, Christopher FINALLY graduated from Gordon Conwell Theological Seminary with his masters in counseling. I actually believe I was more excited about this than he was. (Will it be my turn next? Stay tuned.) He continues to teach theater at LCA and leads worship at a nearby Calvary Chapel. We loved seeing our friends the Zoroyas as they blew through Boston.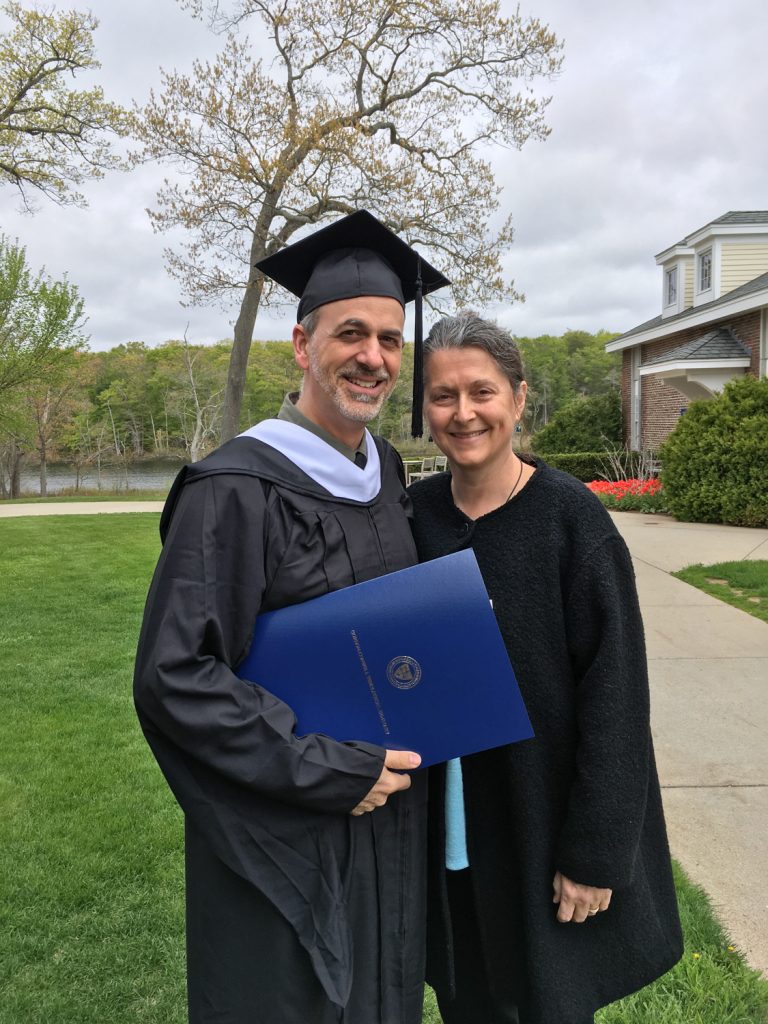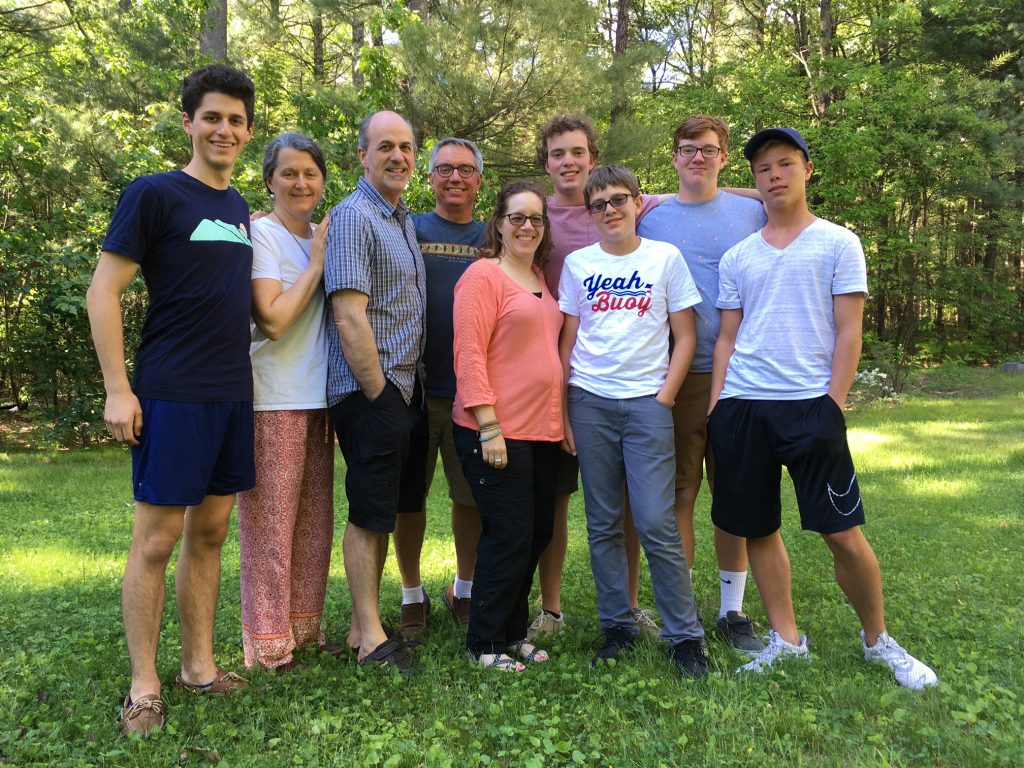 In June, Matthew and I flew to California to check out more schools, visit family and friends, and do a few speaking gigs. He loved San Diego (What's not to love?) and CalPoly in San Louis Obispo. I loved spending this time with Matthew and getting to see so many wonderful people.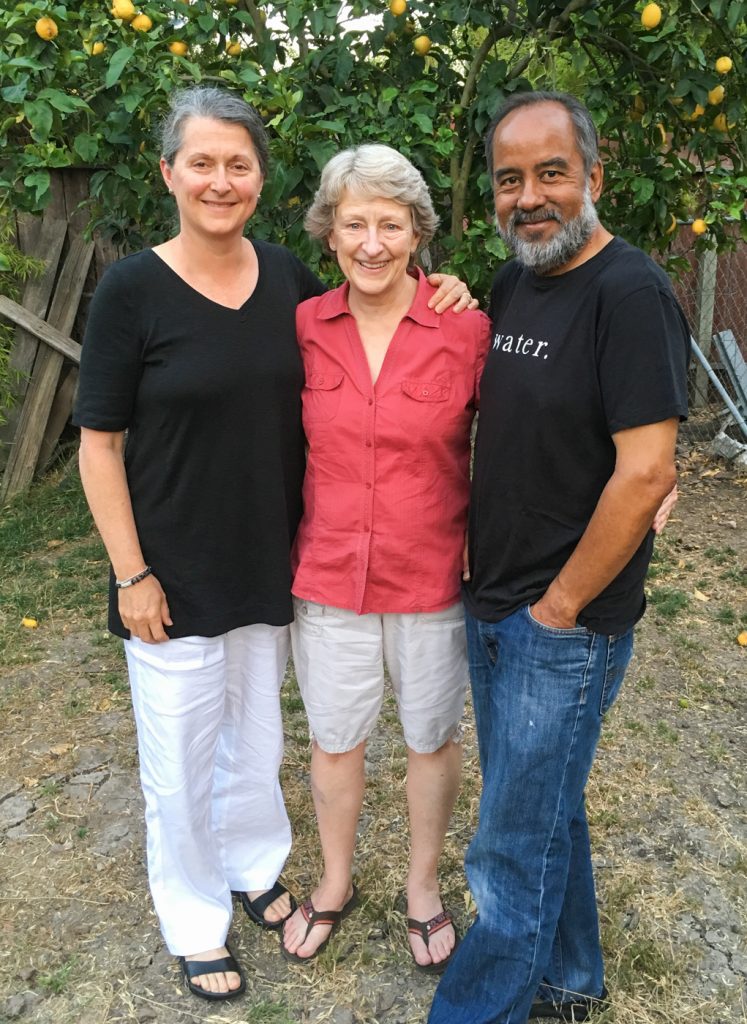 Tragically, this was the last time we got to see Anacleto Michael Rapping (above). In October, he succumbed after a long battle with cancer. Michael was one of the most wonderful, kind, loving human beings on the planet and will be missed very much. Below with friend Jeff and Sharon Bjorck; Tony and Susan Green; Jeff, Trish, and Fiona Bell; Susan Solomon Yem; Val Cox (during their temporarily relocation in SD): Aleah Marsden and Bronwyn Lea; Karen Stevenson; and Hans Huber (my brother-in-law) with Matt at FB. (What an impressive place!!) Somehow I missed getting photos of our hosts, Larry and Susan James, and other friends Joel and Rebecca Russell.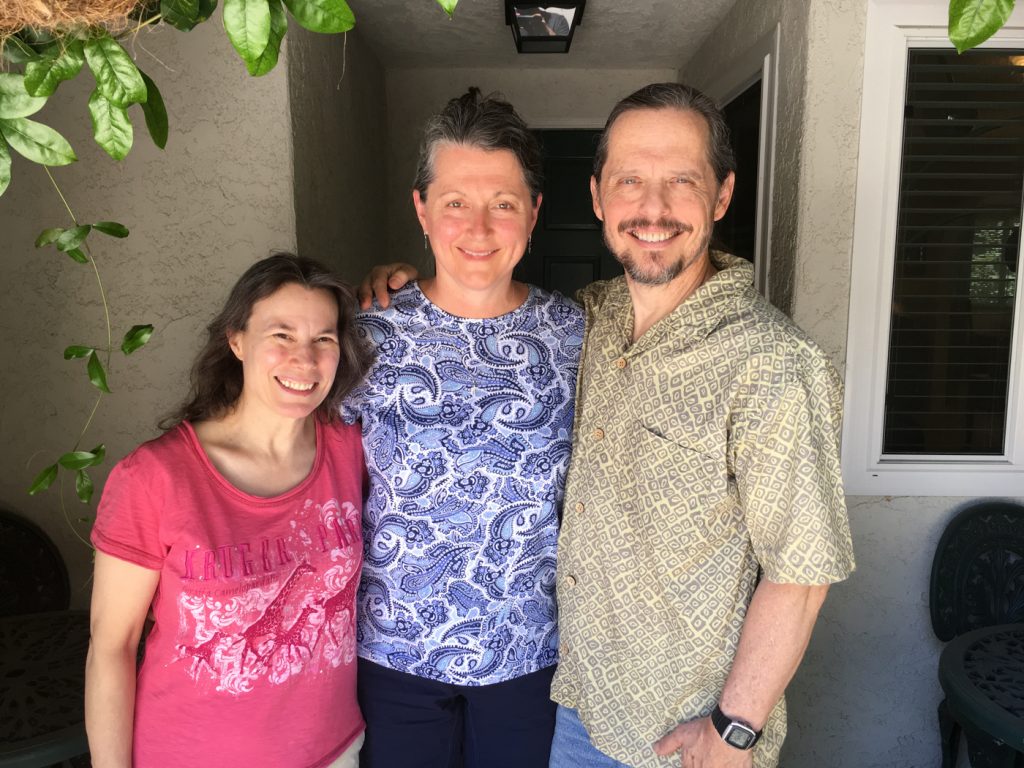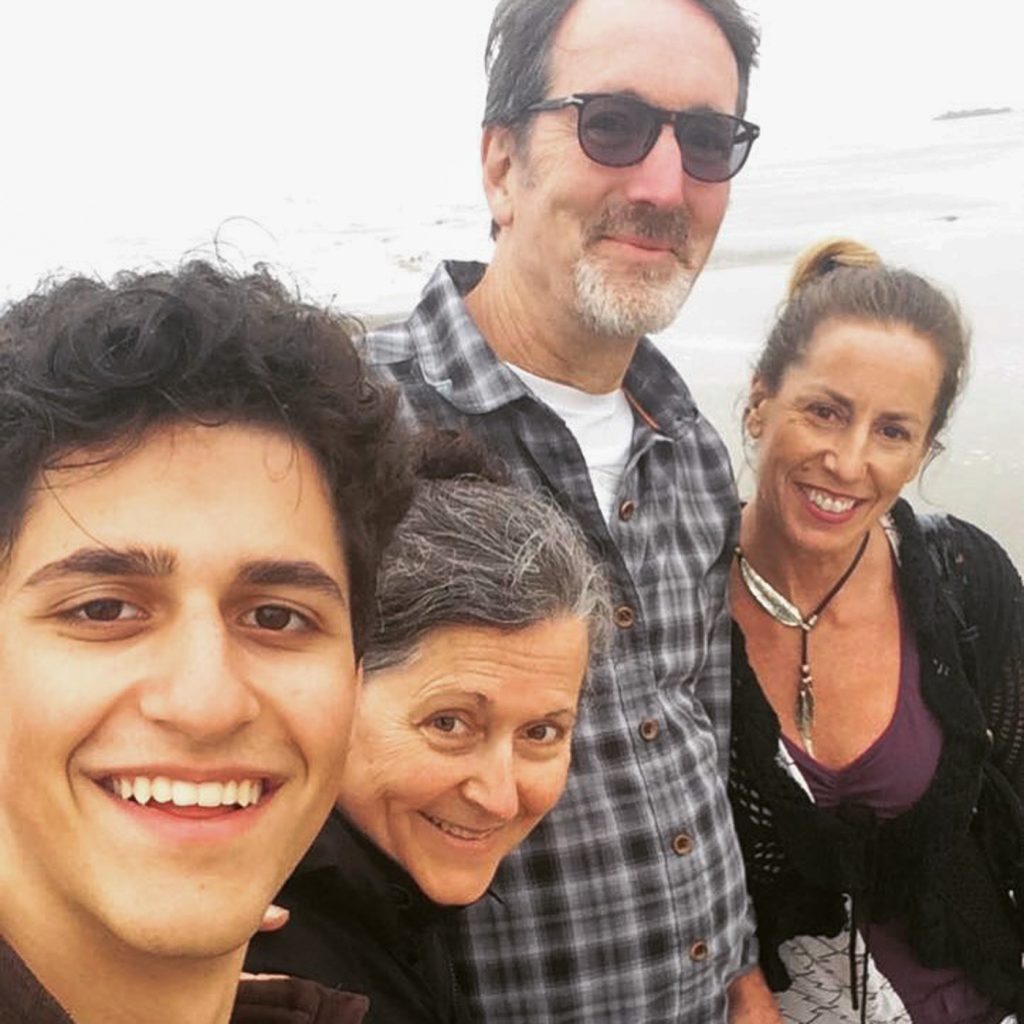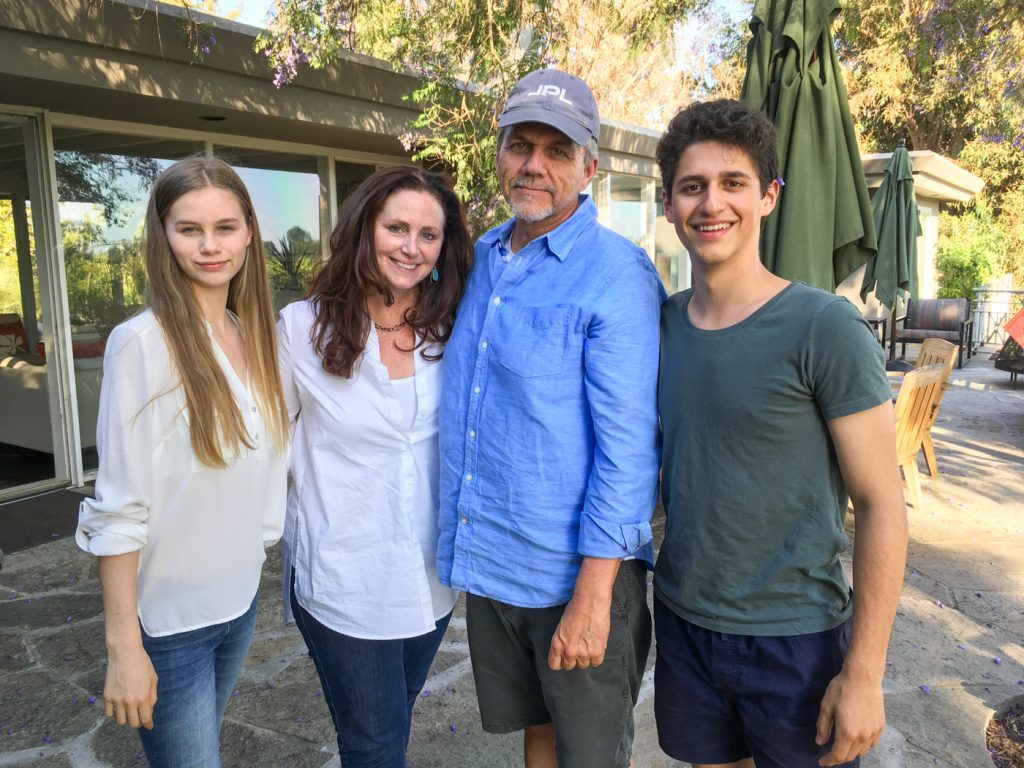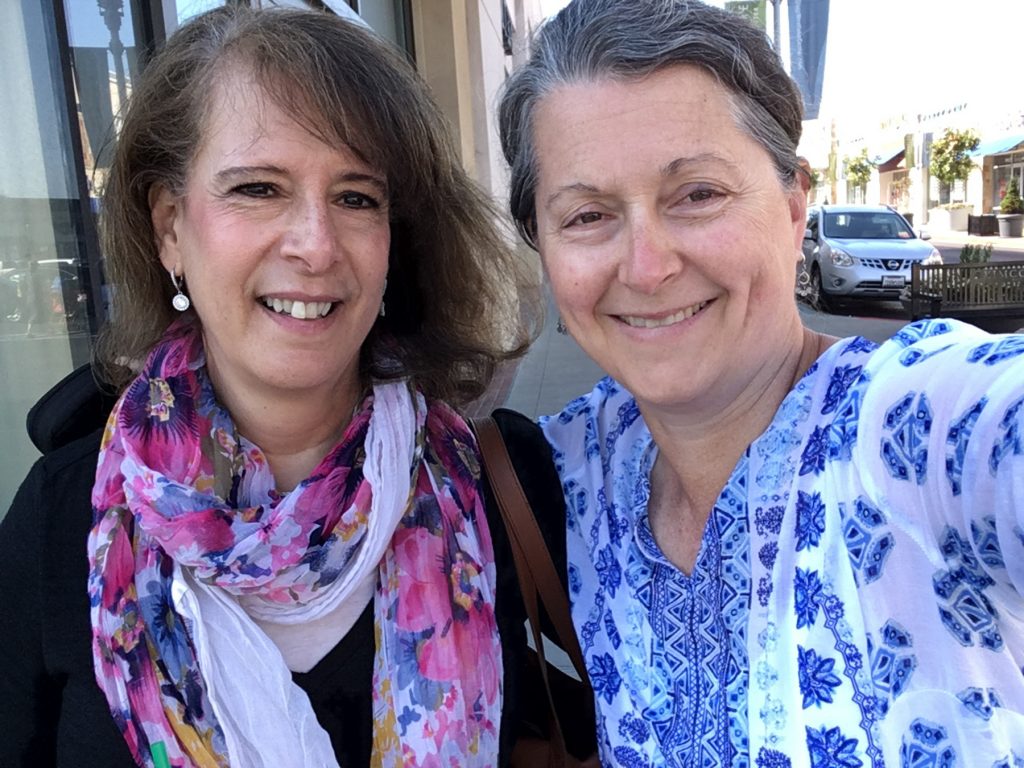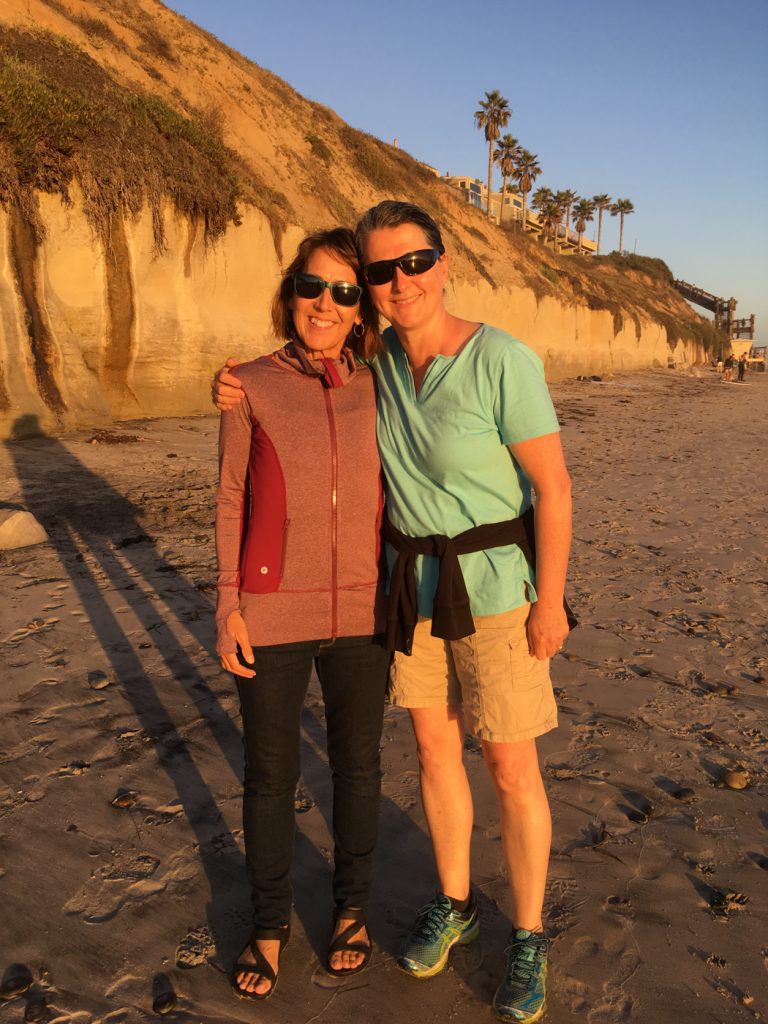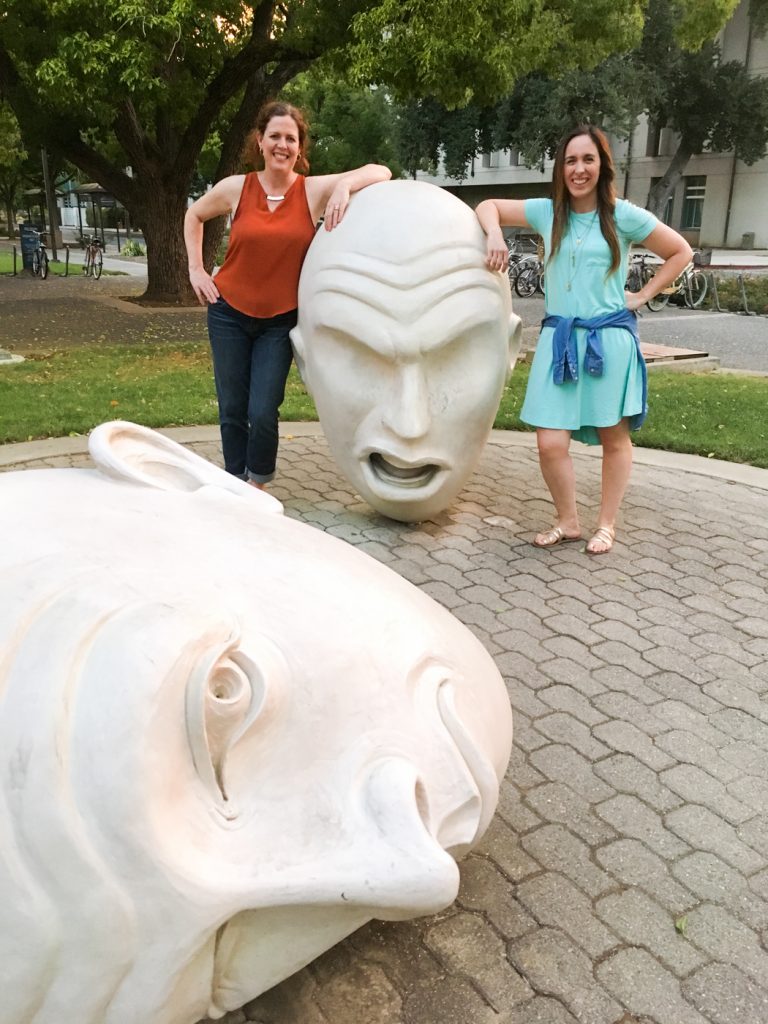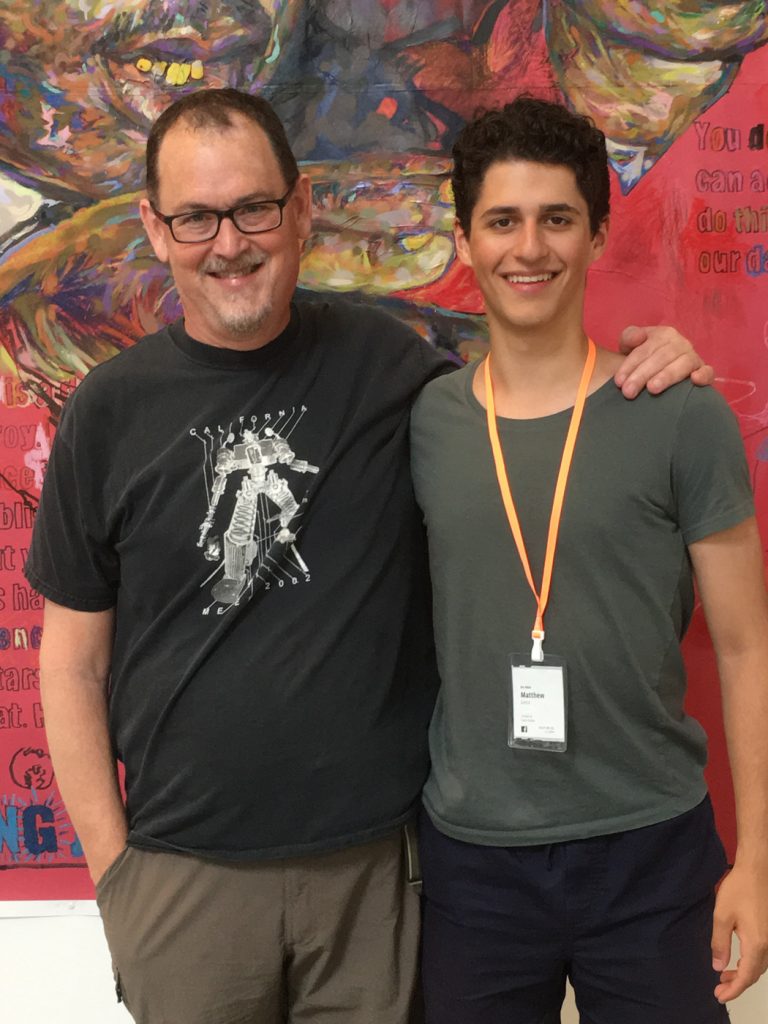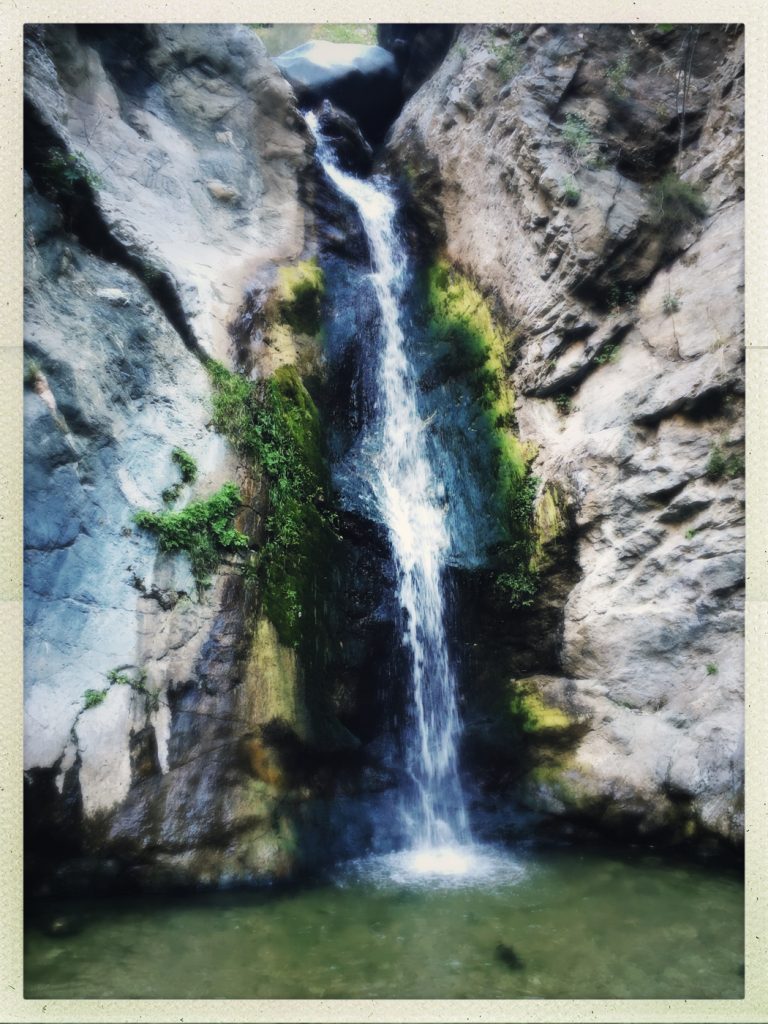 The view from Mt Tam, thanks to my sister Jane's hiking expertise. And Monterey Bay Aquarium, one of my favorite stops.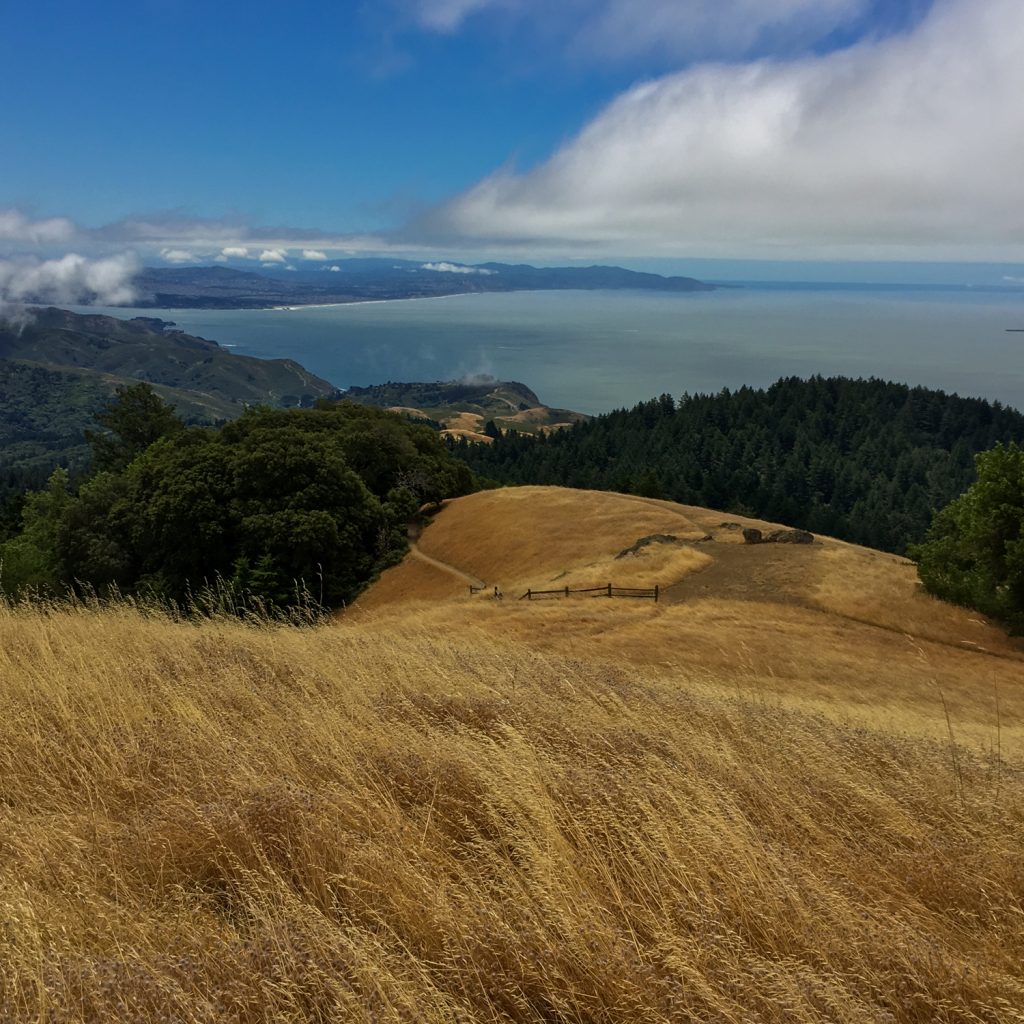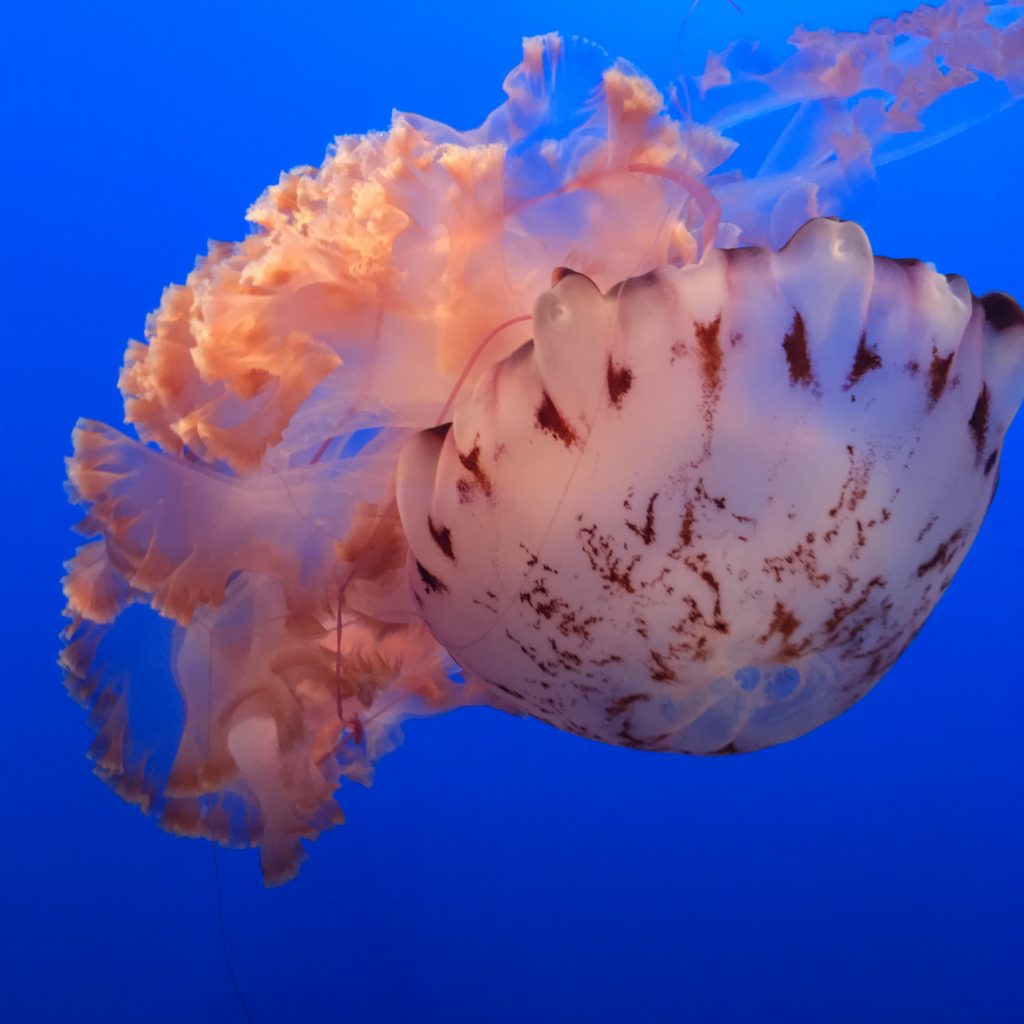 July and August were packed. Matthew, Christopher and I did a mini-vacation in Acadia and spoke at SoulFest up in NH. CG and me on stage in front of hundreds of curious married couples. (We actually had about 20 people attend each of our workshops.)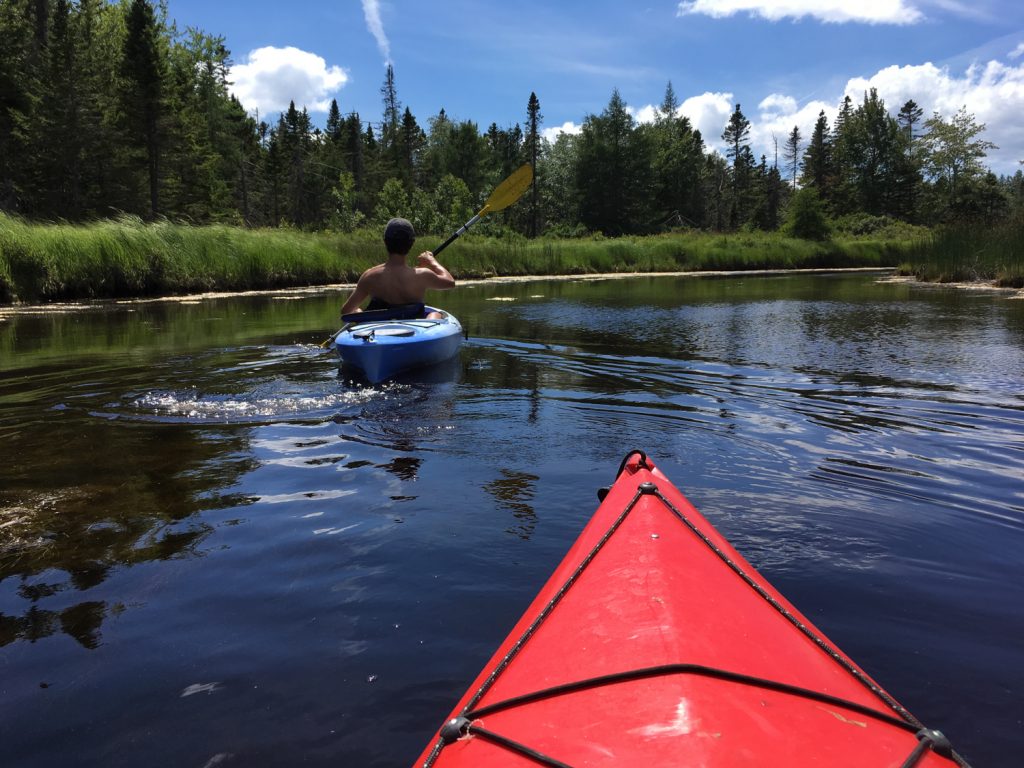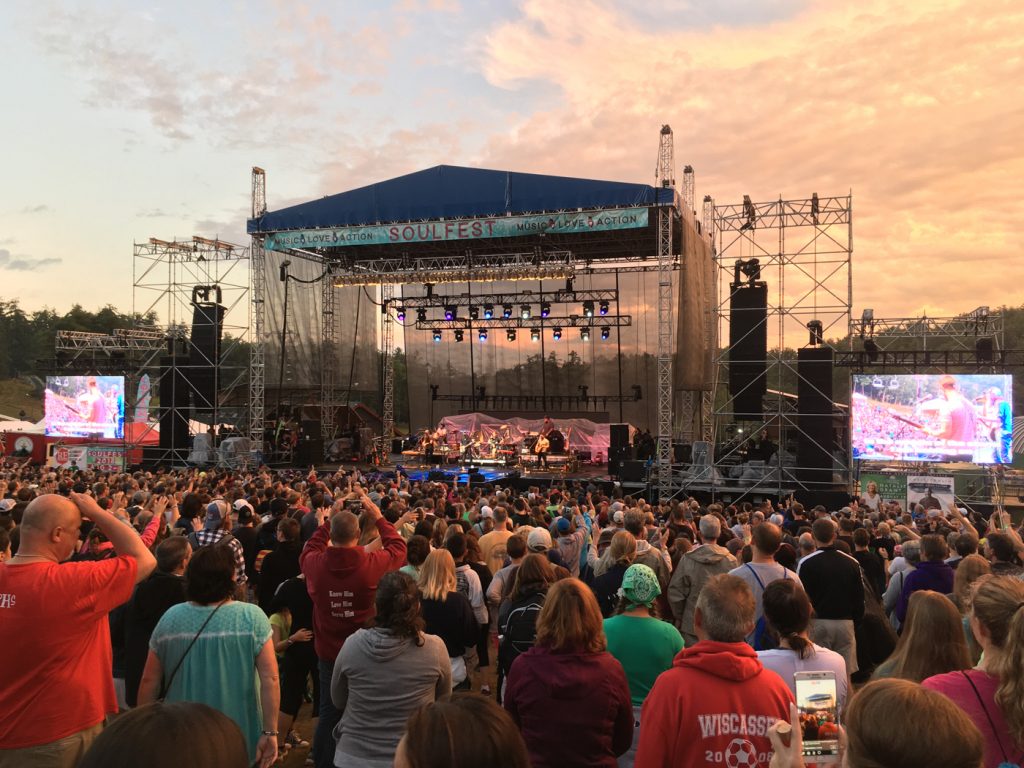 The Hubers (my younger sister, her husband, and their son Jack) travelled to MA to visit us for a few days. Jack is a big kid, but he's not taller than my guys. (At least not yet.) His math and logic skills dazzled all of us. Jane, mom, and me on the final day of their trip.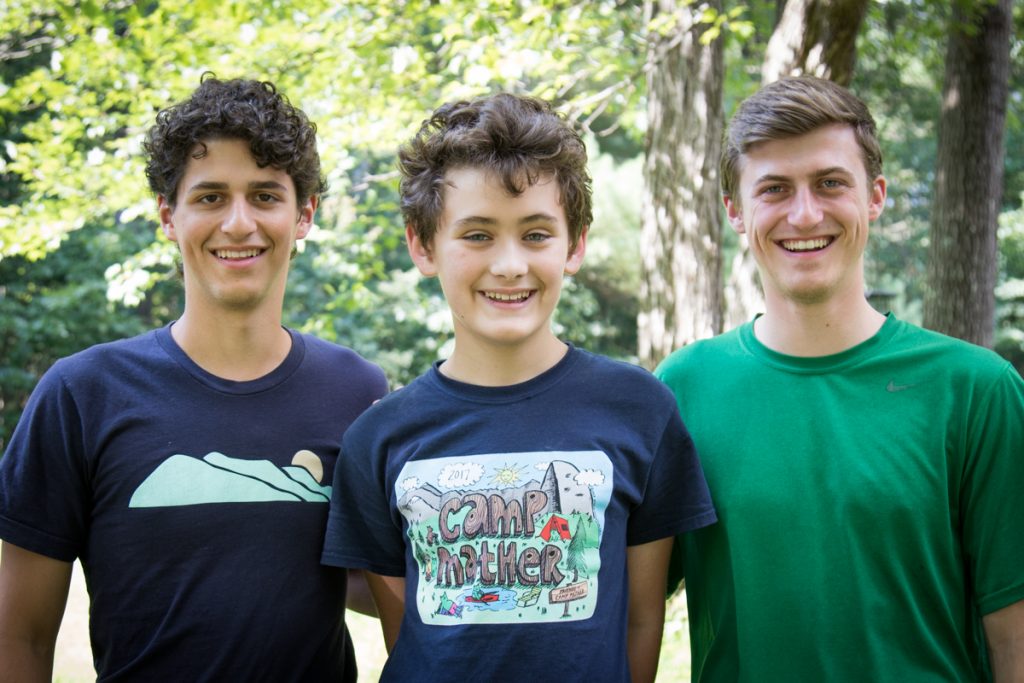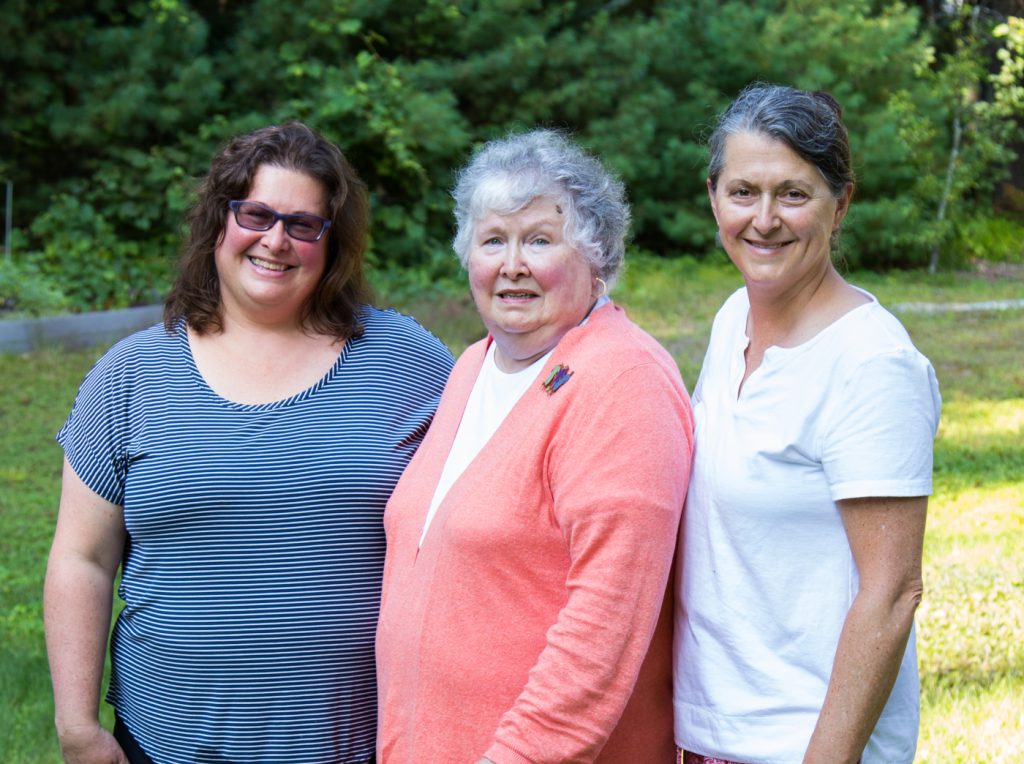 My older sister Leslie and I met my father's only surviving sister in Franklin to disperse his ashes. It was a very sobering and sad day.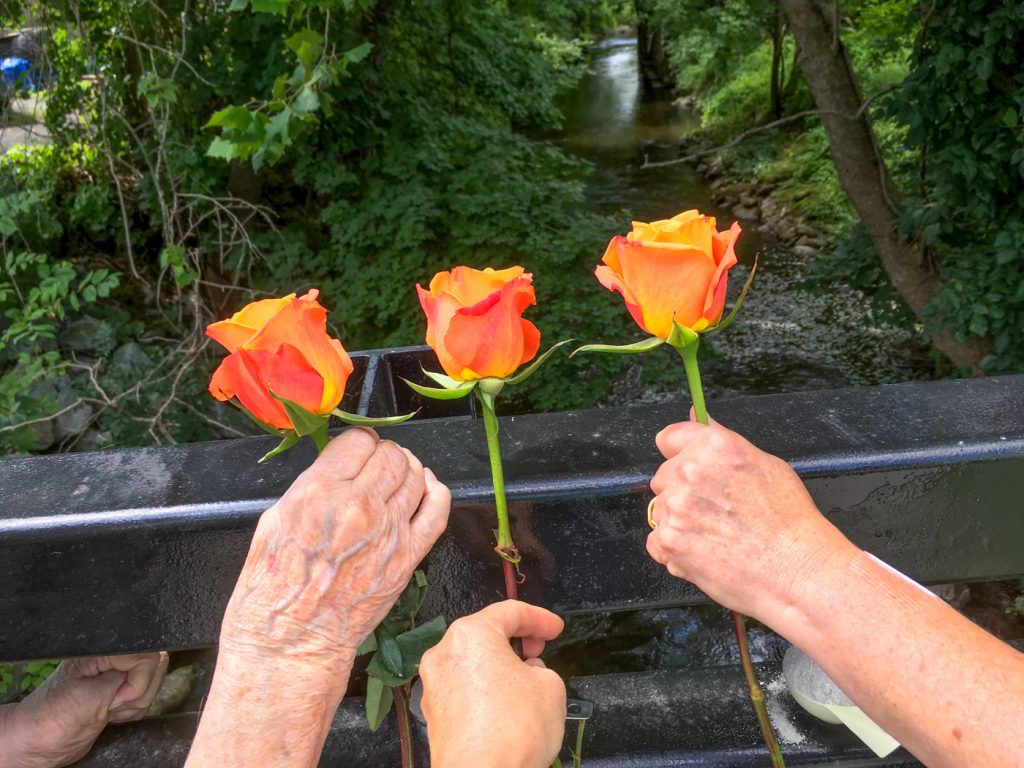 Come fall, Matthew revved up for what was likely his final season playing organized sports. His team had an amazing start and by the halfway point they were 8-0. News reached local actor Matt Damon who came to cheer them on from the sidelines. (I'm kidding of course. There is a backstory here. Ask us sometime.) Their regional semi-final game in CT was unequivocally the most exciting HS soccer game I've ever seen. They were down 1-0 with less than a minute to play when their striker managed to sneak one in the net. After two overtimes, it was still 1-1. They then went to a shoot-out and LCA won. Unfortunately, the next day they lost the finals match 1-0. Thus ends my 20 year career as a soccer/football/basketball/baseball mom. I have lots of feels about this. I've loved watching my boys compete and Matthew was always the consummate sportsman. When I asked him what I should do with all of my my free time, he quipped, "Write another book."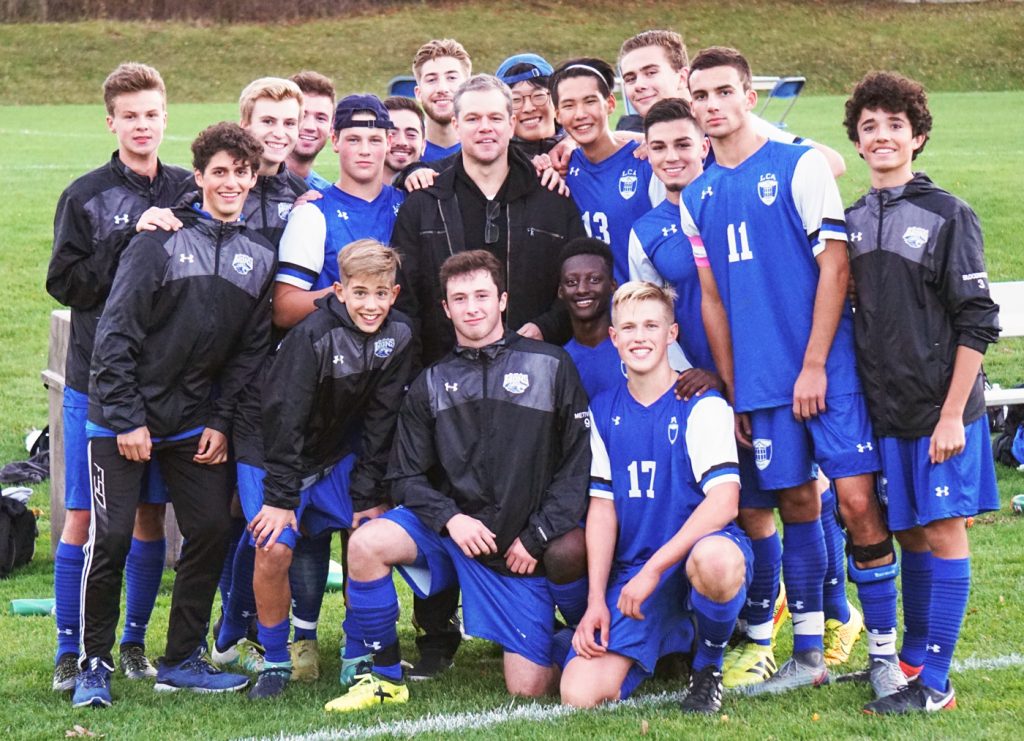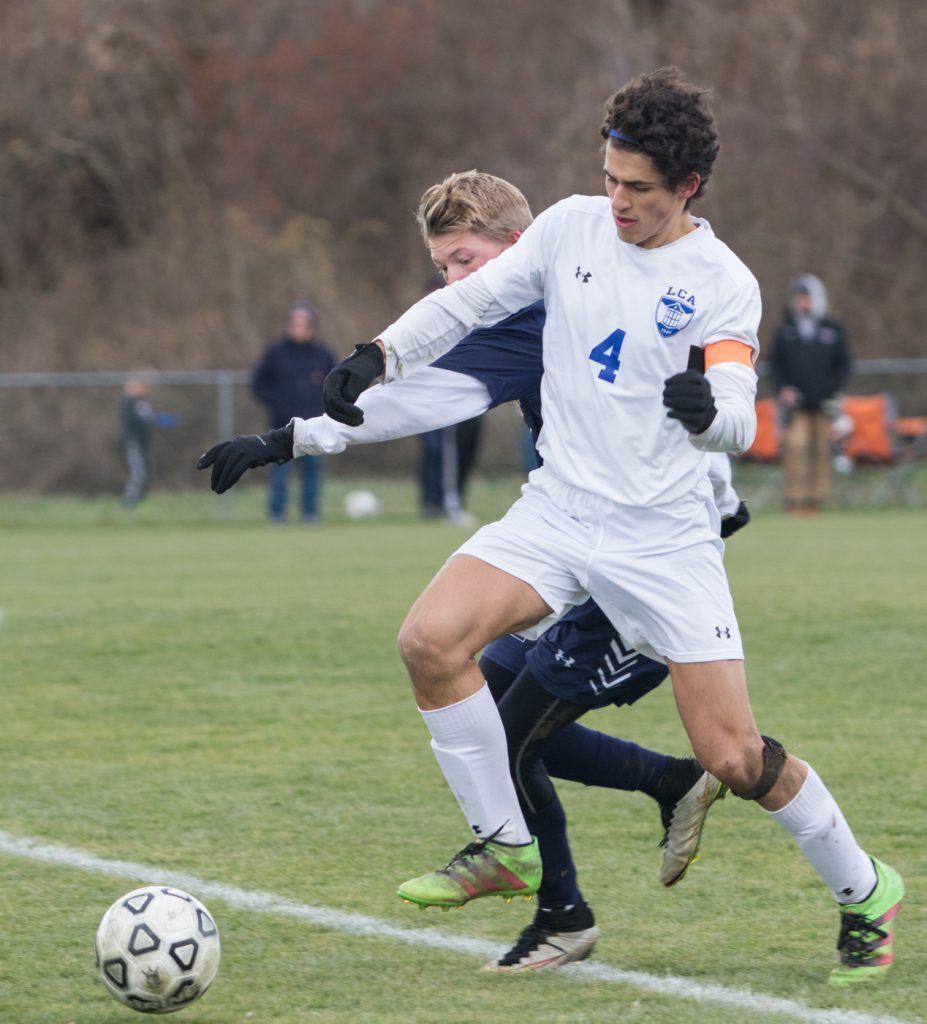 My favorite senior portrait. As of this week, he's 3 for 3 with his college admissions but still waiting on his #1 pick: Northeastern.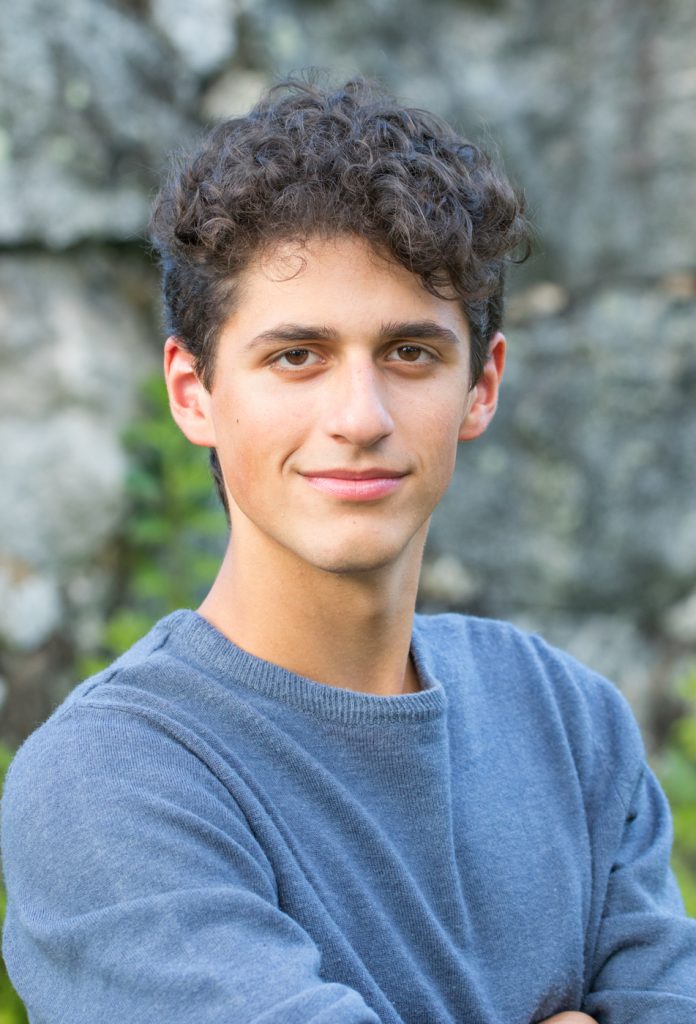 Anthony and his wife Kate, now three years into their marriage. They left Grand Rapids this summer and made their way out to Seattle where they both landed great jobs. They love the west coast's geography and food.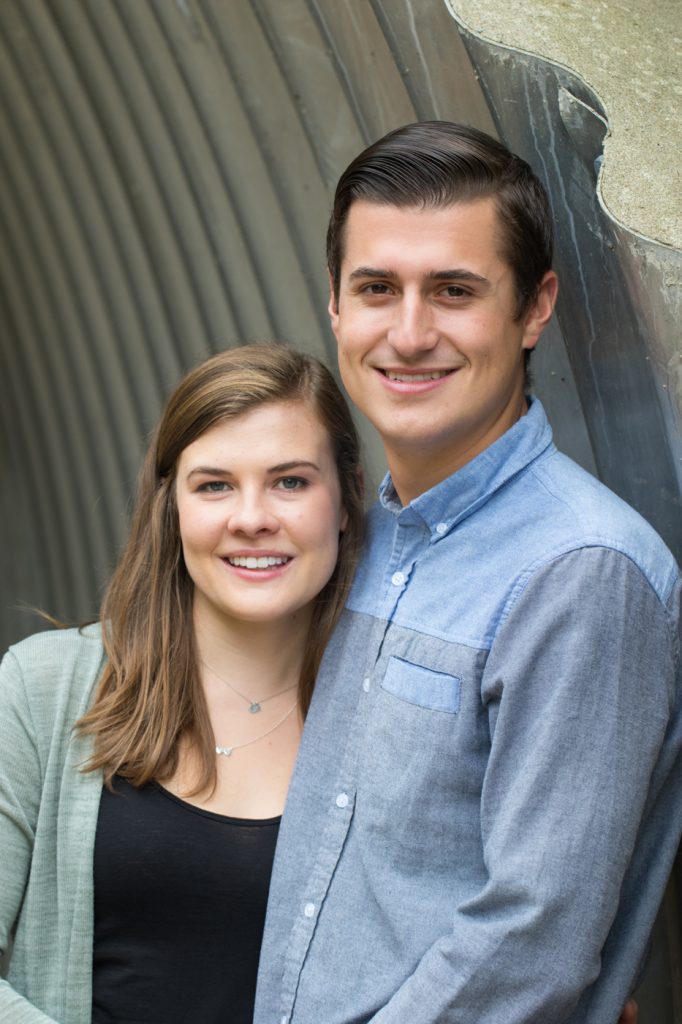 Quick trip to VT to see Gian, squeeze in a hike, and speak at a church in Stowe.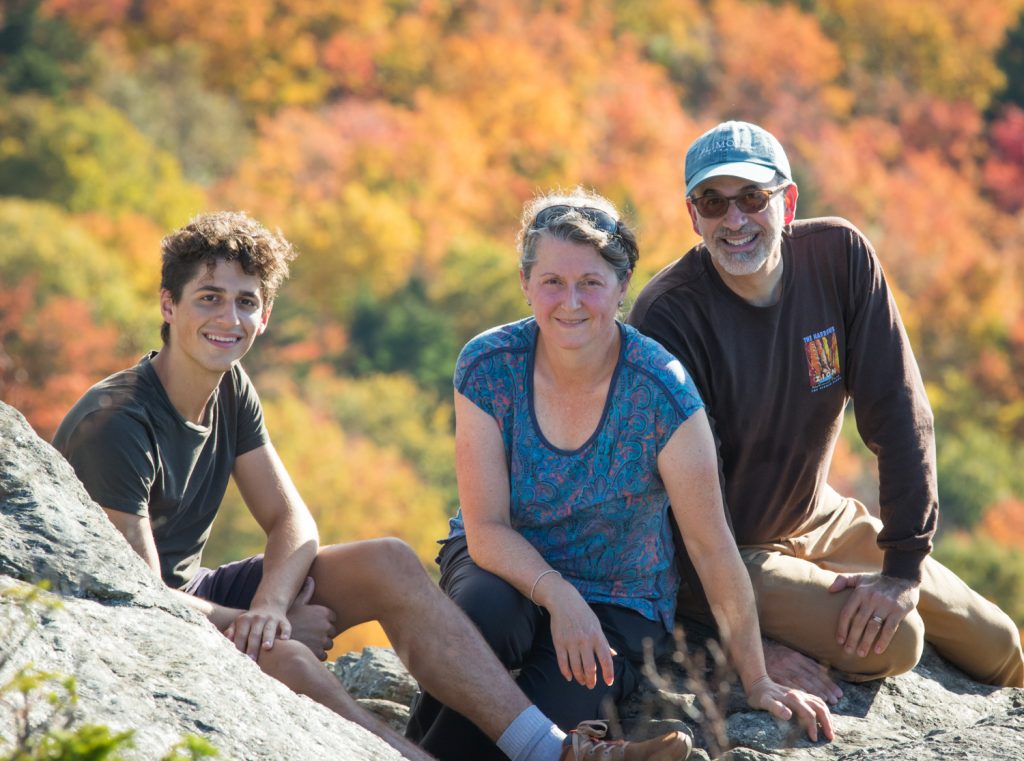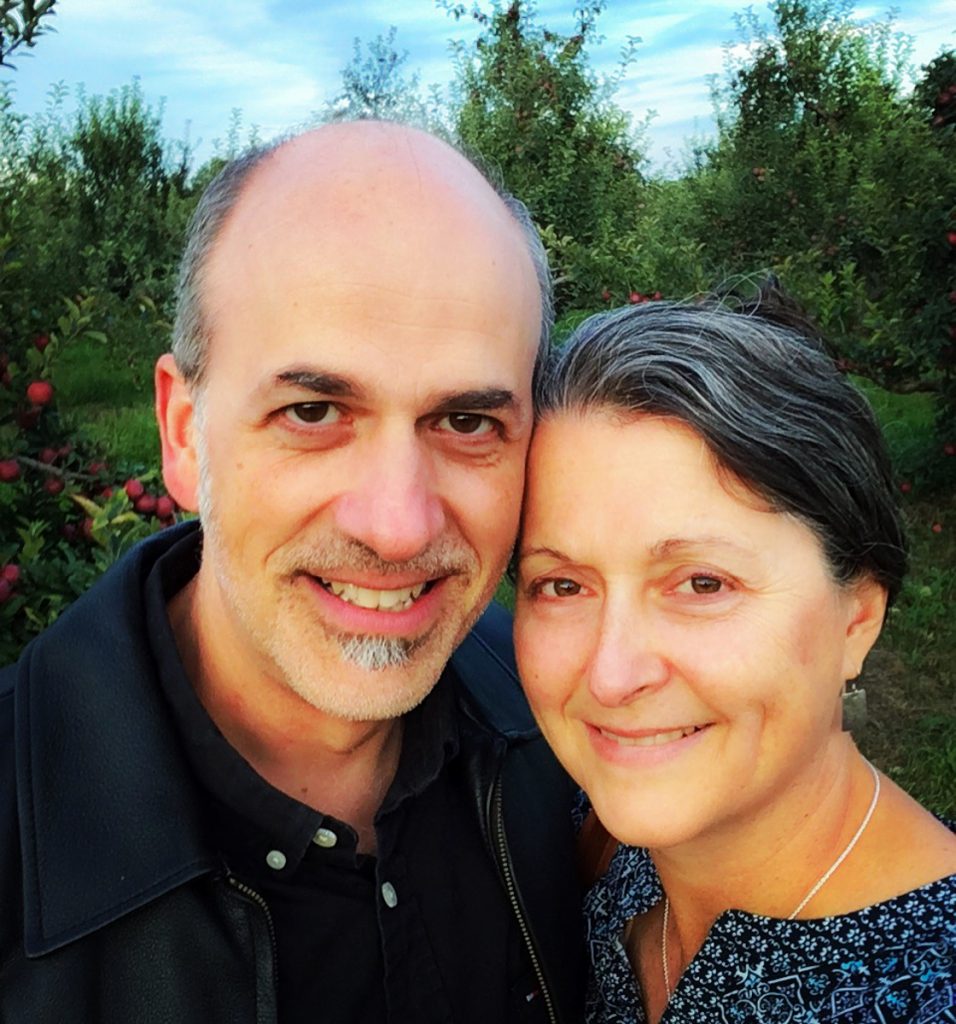 Praise God we still like each other despite our softening bodies, receding hair lines, and occasionally crankiness. Liking each other is a good thing because if we didn't, I would feel like a total hypocrite for writing a book on how to create a beautiful marriage. Speaking of writing, since January, I wrote 25 articles, 15 blog posts, 16 newsletters, and did 17 interviews or podcasts. I also had an essay included in Everbloom, an anthology by my writing guild. Most of my energy this year has been focused on getting the books into the hands of readers and trying not to alienate my friends or exhaust myself. (How'd I do friends? You all know that MMB wouldn't have done so well without your help, right?! Thanks again!!) Christopher and I also started doing a chapel service in a nearby correctional facility. This has been one of the highlights of our year.
We wish all of you a Merry Christmas or happy holiday season and a blessed new year. May we all endeavor to create peace, share our abundance, and offer the love of God to everyone in our path.
(If you are curious about Making Marriage Beautiful, click the link above for My Book. If you want to keep up with my writing and speaking, consider subscribing to my newsletter or blogpost.)