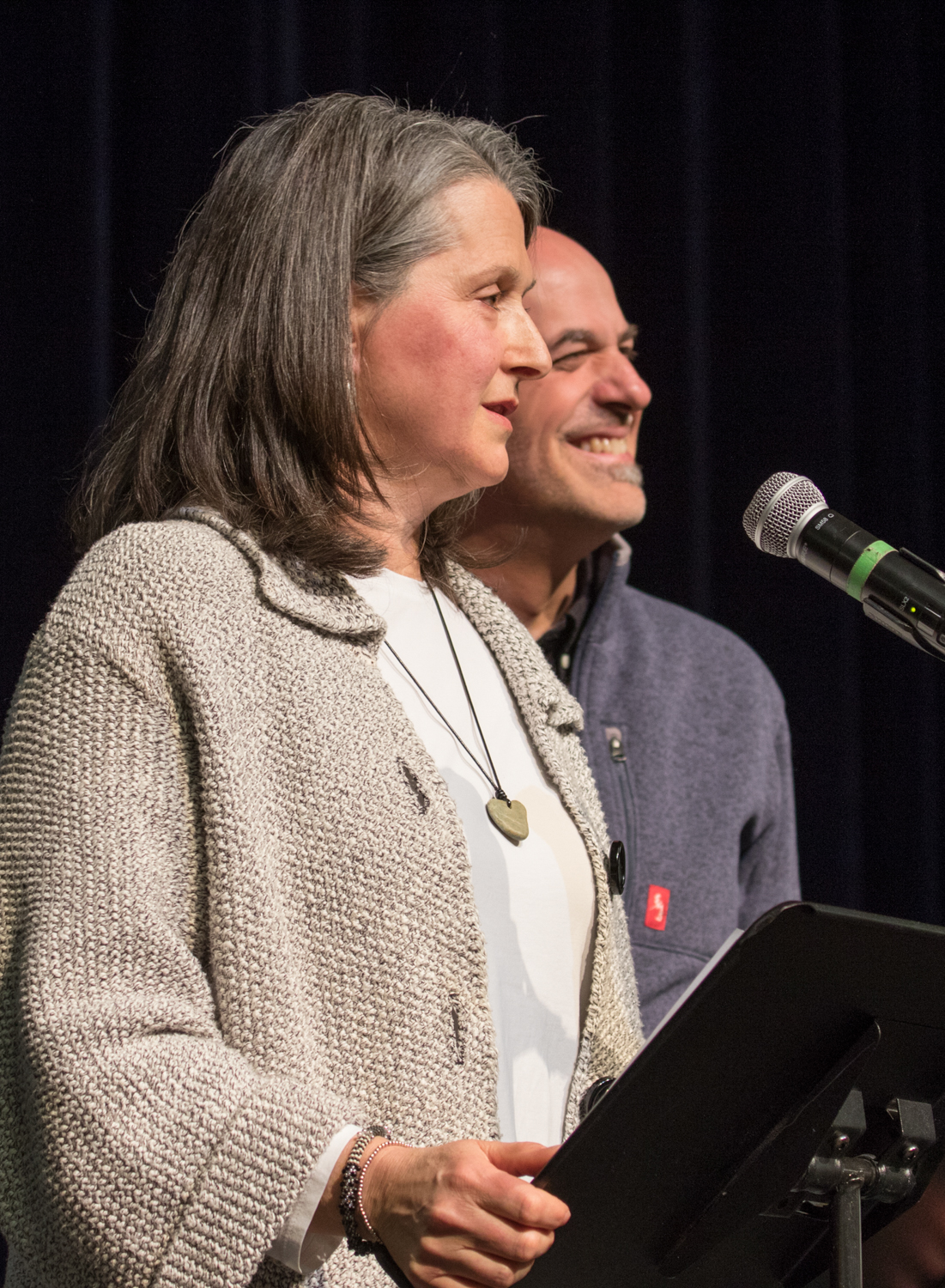 If you are interested in having me speak, please fill out this form or shoot me an email.
SPEAKING
I love public speaking as much as I love writing. I enjoy the dynamic back and forth and making connections to those who are listening. I've had the privilege of speaking before large crowds and intimate gatherings.
I speak on a wide variety of topics which include:
Beauty/Creativity
Confession and Forgiveness
Gender and gender issues (from an orthodox, biblical perspective)
How the gospel changes everything
Marriage (anything and everything)
Parenting (ditto)
Racial reconciliation
Spiritual formation
The redemptive power of suffering
References and fees are available upon request. Podcast and sermon links are below.
Radio Interviews/Podcasts
InsideOut Radio with Martha Manikas-Foster, January 4, 2017
In the Market with Janet Parshall, Moody Radio, January 12, 2017
Hey Sisters! With Alexandra Kuykendall and Krista Gilbert, March 9, 2017 (episode #39)
The Debbie Chavez Show, Moving from Disappointment to Intimacy, Jan. 31, 2017