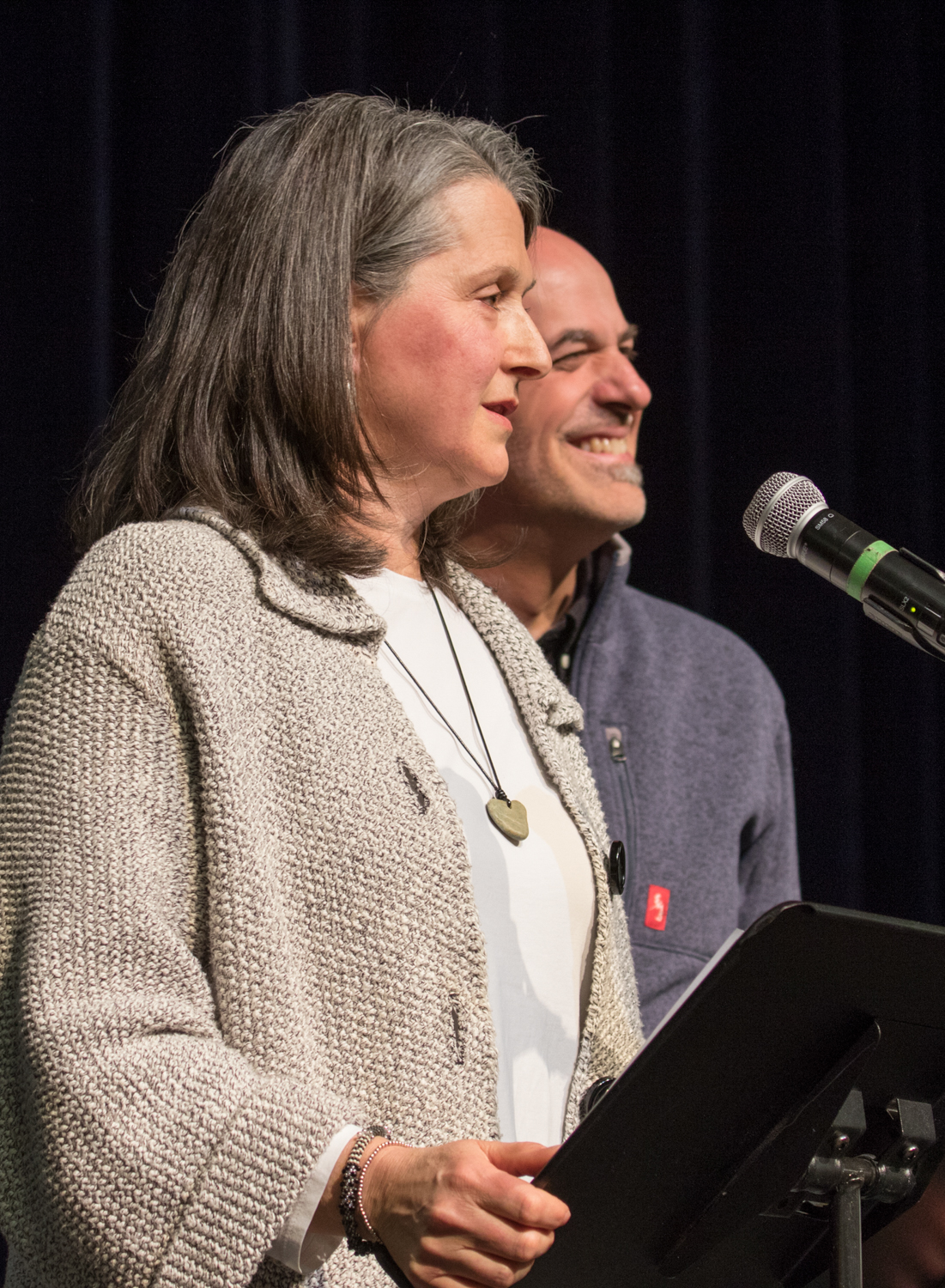 If you are interested in having me speak, please fill out this form or shoot me an email.
SPEAKING
I love public speaking. I've had the privilege of speaking before large crowds and intimate gatherings.
Speaking topics include:
Beauty/Creativity
Confession and Forgiveness
Gender and Sexuality (from an orthodox, biblical perspective)
How the Gospel Changes Everything (or should!)
Marriage
Parenting
Racial reconciliation
Spiritual formation
The Redemptive Power of Suffering
Expectations and Disappointment
        How to Get the Most out of Anger and Conflicts
Christopher and I have created a full-day marriage conference based on Making Marriage Beautiful and would love to come to your church to share it. References and fees are available upon request. Podcast and sermon links are below.
Radio Interviews/Podcasts
InsideOut Radio with Martha Manikas-Foster, January 4, 2017
In the Market with Janet Parshall, Moody Radio, January 12, 2017
Hey Sisters! With Alexandra Kuykendall and Krista Gilbert, March 9, 2017 (episode #39)
The Debbie Chavez Show, Moving from Disappointment to Intimacy, Jan. 31, 2017
UPCOMING SPEAKING GIGS:
March 24, Antioch Churches, Boston area. All day marriage conference. Link to register.
April 7, Worth It Conference (for teens and their families). Lynnfield, MA. Click this link for more information or to register.
April 8, Christ the Redeemer, Danvers, MA. Sunday morning service. 
April 12-14, Festival of Faith and Writing, Calvin College, Grand Rapids, MI. I'll be doing a panel titled, The Risk of Writing on Race.
April 21, Christ the Redeemer, Danvers, MA. All day marriage conference, Details and registration.